Pakistan women cricket team congratulated the boys on becoming the champions in ICC match.
A video has gone viral on social media showing female cricketers giving messages for the boys team on playing well and rising as the champions of ICC world cup.
Captain of Pakistan women team Sana Mir said, "It's a huge huge win, huge achievement, you have shown character and brought smiles to the people of Pakistan."
All-rounder Bisma Maroof said, "Congratulations boys, you have inspired us with the energy you boys came up with. We will be looking forward to having this energy in our team too in this world cup."
Right handed bat Nain Abidi said : "Congratulations to Pakistan and to Pakistan men's team, you all make us proud."
Marina Iqbal said, "You have shown the world and Pakistan some character, congratulations."
ICC women world cup is to begin from 24th June to 23rd July. Pakistan women team will be playing in it along with other international female cricket players.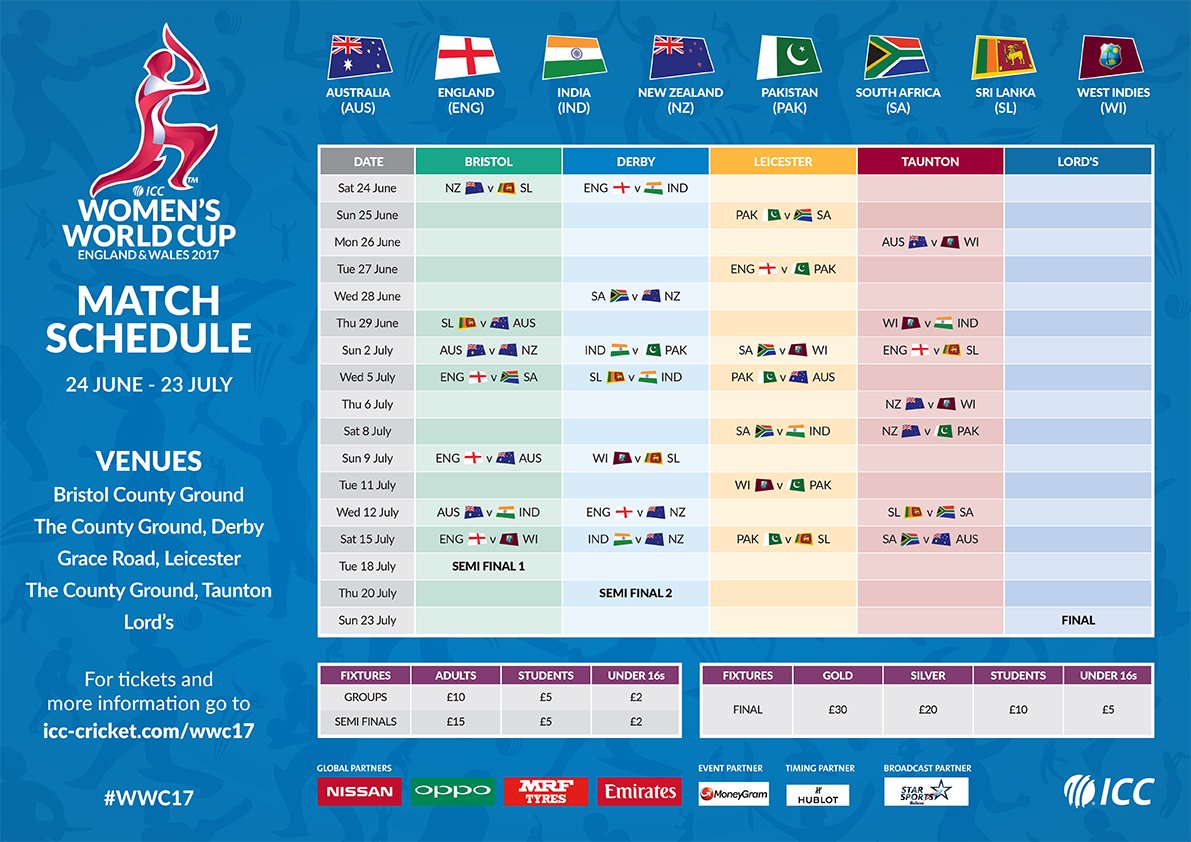 Pakistan Women team: Ayesha Zafar, Nahida Khan, Bismah Maroof, Nain Abidi, Marina Iqbal, Kainat Imtiaz, Asmavia Iqbal, Sana Mir (Captain), Sidra Nawaz(Wicket keeper), Nashra Sandhu, Diana Baig, Ghulam Fatima, Javeria Khan, Sadia Yousuf, Waheeda Akhtar